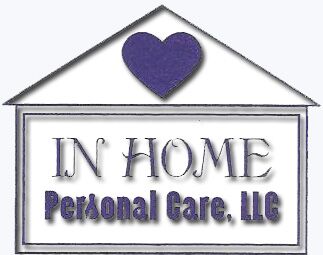 HOME MAKING
SERVICES

PERSONAL CARE
ASSISTANCE

COMPANION
We are Your Personal Service Agency
We can assist clients in their home or apartment AND in the hospital or nursing home setting.

We can assist clients under hospice care at home or in a facility setting.
Home Making
Meal Preparation

Laundry

Dishes

Dusting

Sweeping/Vacuum

Kitchen Clean Up

Bathroom Clean Up
Personal Care
Grocery Shopping

Bathing

Dressing

Shaving

Oral Care

Feeding

Ambulation

Assist to toilet

Nail Care
Other Help
Giving the family care giver(s) a few hours a day or weekend to themselves
Companion Service
Personal Shopping

Dr. Appointments

Hair Salon/Barber

Errands

Church

Bingo

Recreational Activities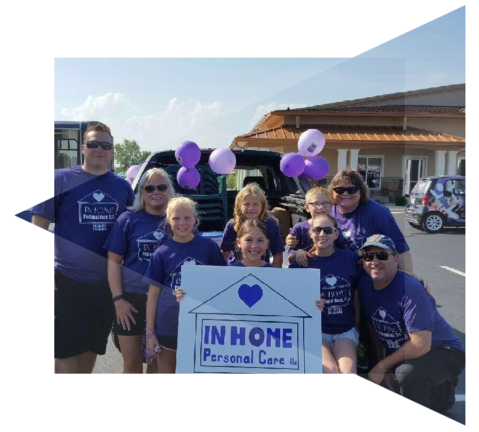 Whether you are recovering from
Surgery, an accident, childbirth, a health incident or due to the aging process, we offer our services to you. We offer our services in your home or temporary home setting.
We can serve you with full time, part time, temporary or on going personal services.
You choose the hours that best fit your needs.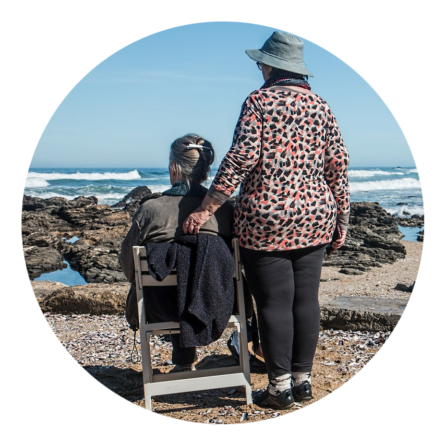 To assist individuals in remaining in the comfort, familiarity and routine of being in their own home, or temporary setting.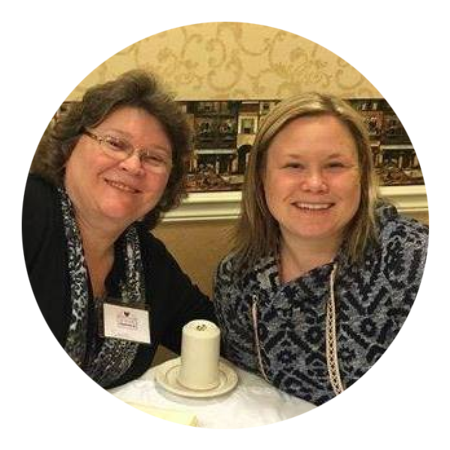 To support and promote quality of life, respect for life and personal belongings, and exhibit an unconditional care and compassion for those we serve.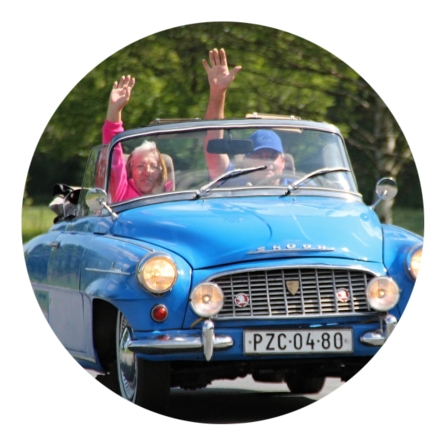 It's been said: To the world you might be one person, but to one person, you might be the world. We hope to be the one agency that means the world to you and your family by our word, our deed and example.